If you're facing water problems… we fix BAD WATER!
Best Warranties, Best Service, Best Prices. Best Water.
Our highly-trained team of professionals will advise and make suggestions on what you need to correct your water problem and transform your water into the Best Water! We will never try to sell you on extra equipment that you don't need. We also come back and retest your water after installation to make sure your water is the BEST WATER!
We are the Water Treatment Service Specialists!
25+ Years Experience, Licensed & Insured
Residential & Commercial
Annual Service
Rebeds and Recharges
Replace Hot Water Heaters and Pressure Tanks
Small Plumbing Repairs
Free Water Analysis
We offer solutions to many water problems
Lead, Nitrate, & Nitrite Testing
City or Well Water - We can help!
Two of many ways to improve water quality
Entire House Systems
We offer a variety of whole house systems, regardless of whether you have city or well water.  From water filtration systems that eliminate smells and odors to water conditioner systems that soften water to prevent mineral buildup in pipes, we have all your water problems solved!  Explore the possibilities!
LEARN MORE
Under the Sink Systems
Better water for better health!  Our under the sink systems not only remove harmful chemicals, metals and particulates, but they can also save you time and money!  No need to schedule or wait for service as you can change the filtration cartridges and membranes yourself and you aren't using bottled water.  Check out our products!
LEARN MORE
We offer Military Discount to active, retired and D.O.D. as well as First Responders (police, EMT and firefighters).
We proudly use Entek Environmental Technologies Products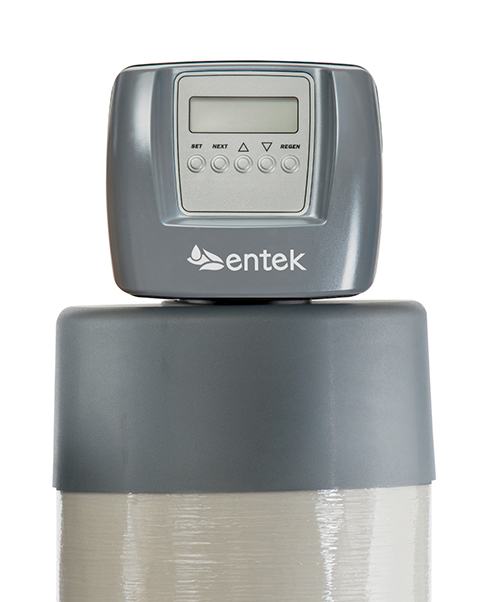 Service Area
Fredericksburg, Spotsylvania, Stafford, King George, Culpeper & surrounding areas